06/02/2022
YOUR NEXT GREAT HIRE AWAITS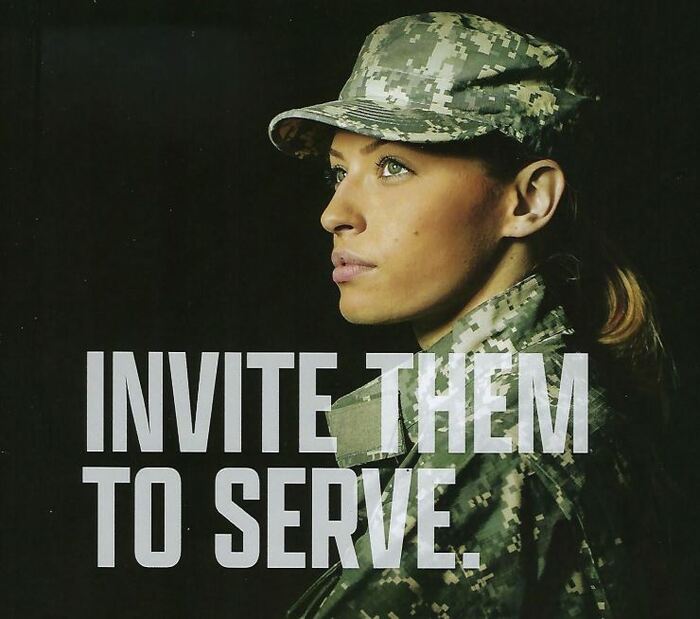 Your next great hire awaits. A veteran's commitment to serve doesn't end when their service ends. Help them reprise their call of duty in a funeral / cemetery service career honoring the values revered in every branch of our military. Respect. Dedication. Commitment to community.
Visit JourneyToServe.com to download a FREE comprehensive toolkit designed to help you recruit and hire veterans into your business. Enlist the talents of a veteran to bring value to your business, comfort to your community, and purpose and possibility to your next great hire.
This is a joint project between the Funeral Service Foundation and the ICCFA Educational Foundation.